Waterproof polyester bag, on one side, carries Miguelete de Mataró, printed on fabric and embroidery to ensure durability and resistance of the image with daily use.
Technical Characteristics
100% Cotton.
Washing Characteristics
- Wash in cold.
- Do not drain.
- Do not spin.
- Do not iron.
- Waterproof product.
ROBAFAVES ADVISE YOU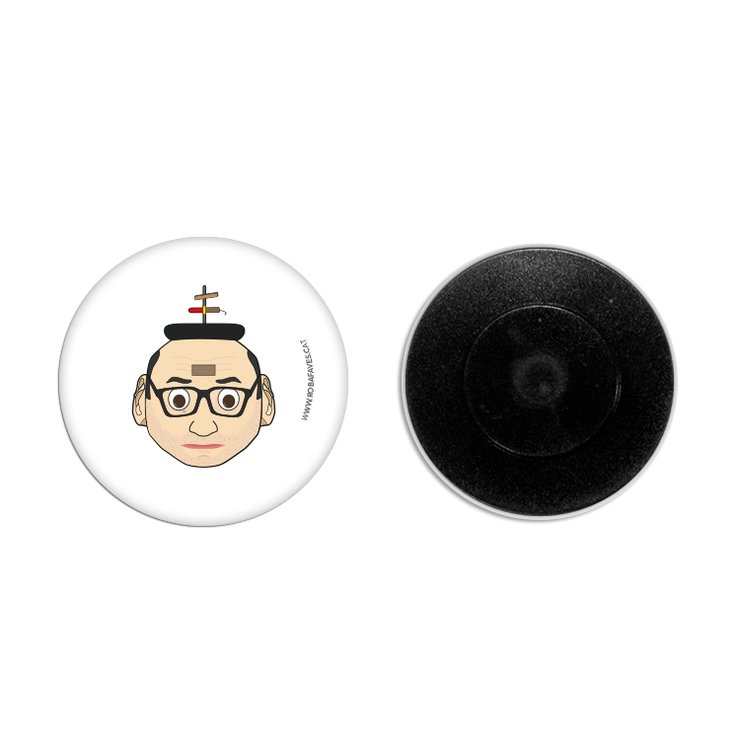 YOU MAY ALSO BE INTERESTED