Previous
Next
ROBAFAVES
Robafaves is a tall and big giant with an apparel of medieval warrior.
GEGANTA
Geganta is the inseparable wife of Robafaves and Toneta's mom
MANELÓ
Maneló is the husband of Toneta, daughter of Robafaves.
TONETA
Toneta is the daughter of Robafaves and Geganta.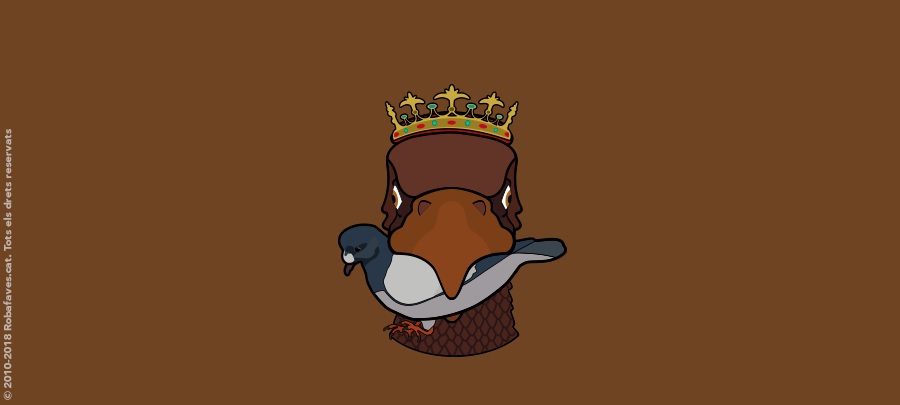 ÀLIGA
Àliga is the representative figure of the Mataró Town Hall, it is solemn and ceremonial.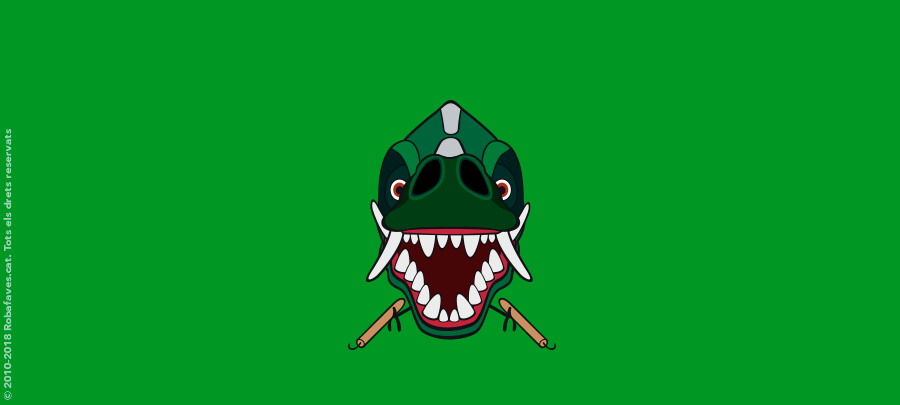 DRAC
The figure of Drac is inspired by the dragoon that Robafaves has on the hull.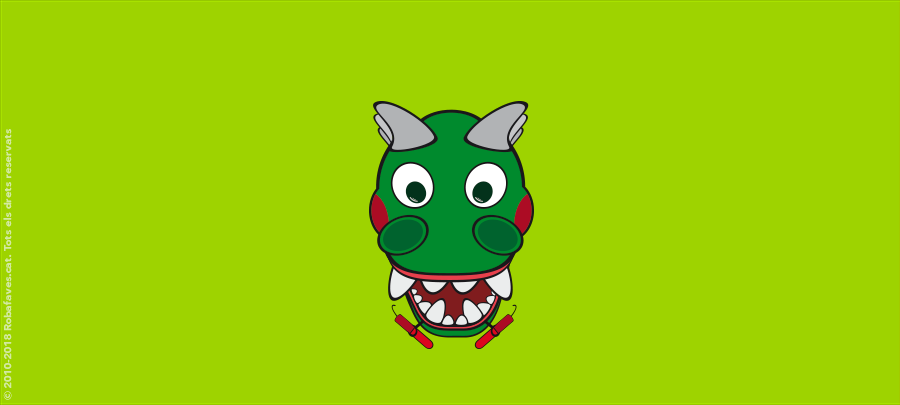 DRAGALIÓ
Dragalió is the son of the Drac and Víbria del Poblenou of Barcelona.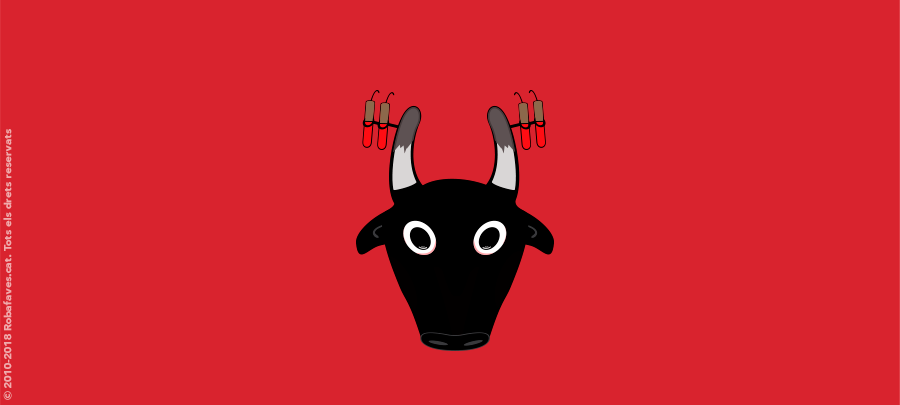 MOMEROTA
Momerota is the most emblematic figure of the festive and fire bestiary.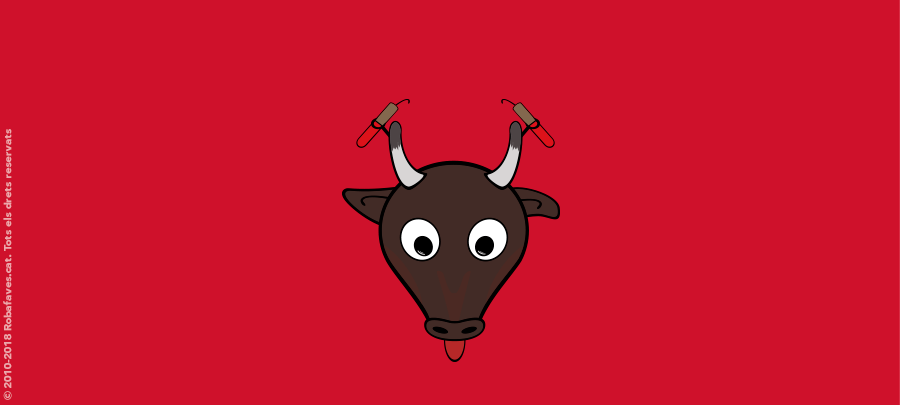 MOMEROTETA
Momeroteta is the daughter of Momerota.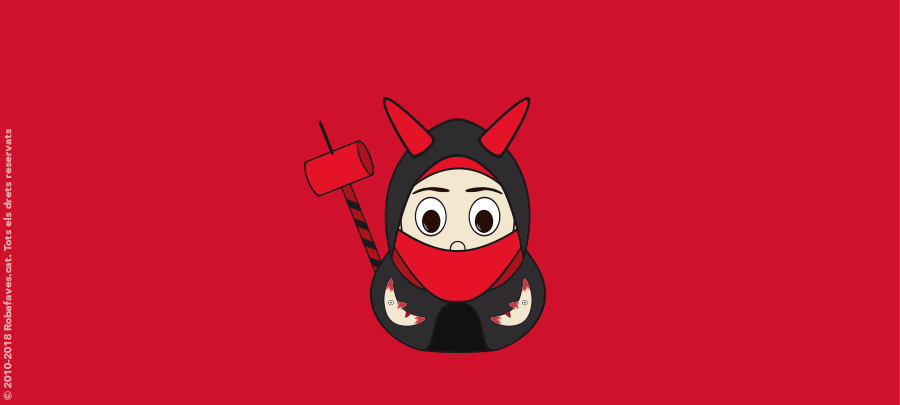 DIABLESSES
Diablesses de Mataró a completely feminine fire group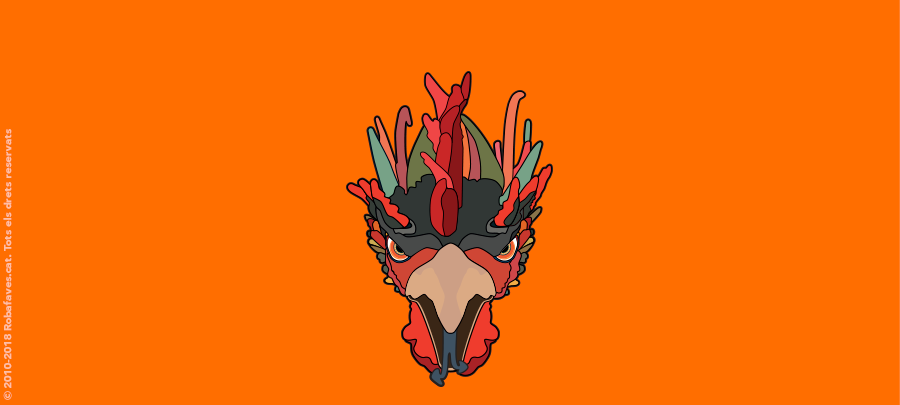 BASILISC
Basilisc is born from the round egg of a hen fecundated by a snake and Incubated by a toad.
MIGUELETE
Miguelete the first "nan" fire of Catalonia, a tribute to Miquel Aliberas Maymi.
PROMOTIONS
TOP SELLERS
THE SAINTS OF MATARÓ
Les Santes is the name by which the greatest celebration of Mataró is known. Les Santes takes place from 24th until 29th of July. The Patrons are Saint Juliana and Saint Semproniana. Their saint's day is 27th of July. For that reason, the greatest celebration is called Les Santes ("The Saints").
LAST VIDEOS